Our cookies come in a variety of styles and flavours to suit your needs and taste buds. Made fresh to order, we select only the most quality ingredients for our recipes to satisfy our customers and their sweet tooth. Click the icons below to view our flavours.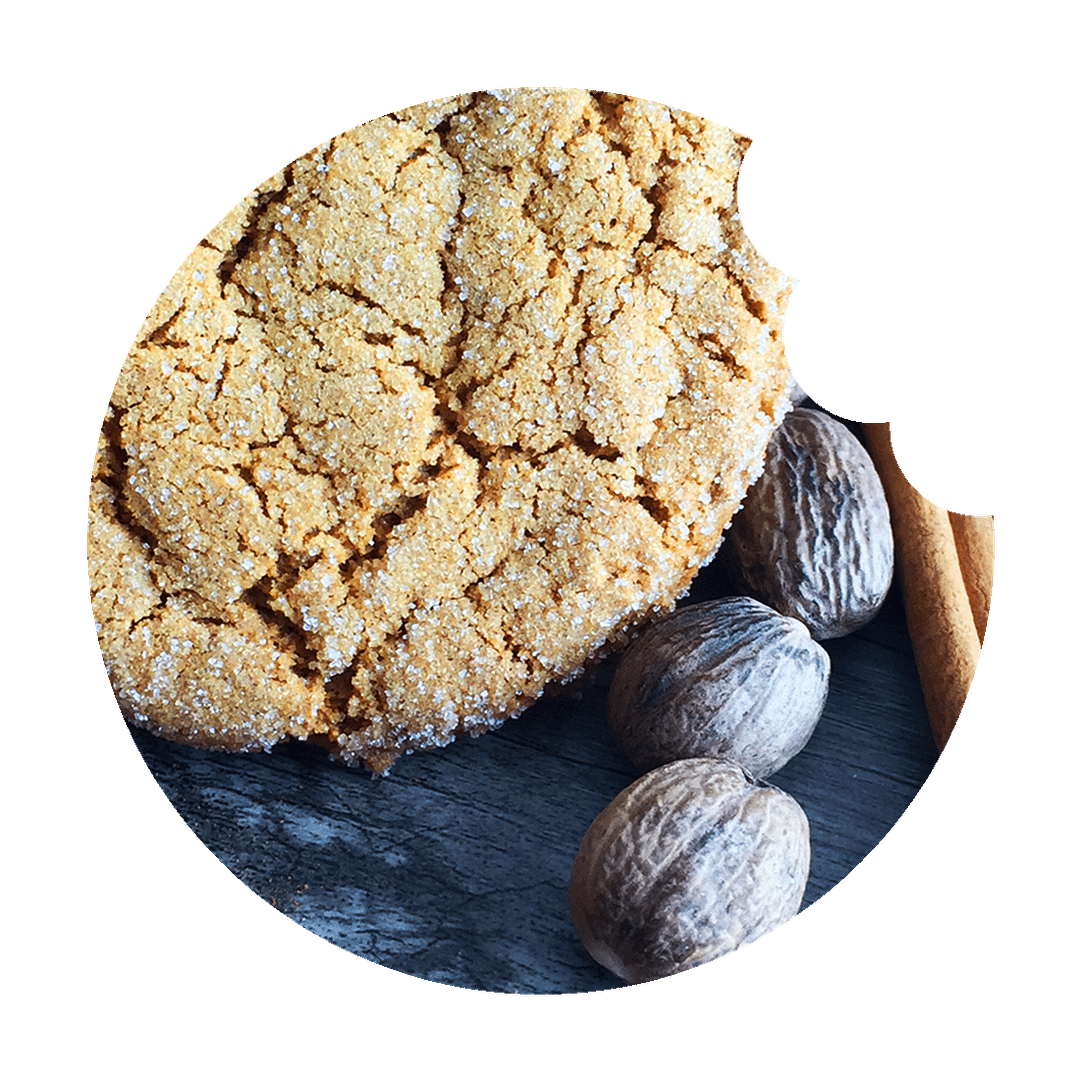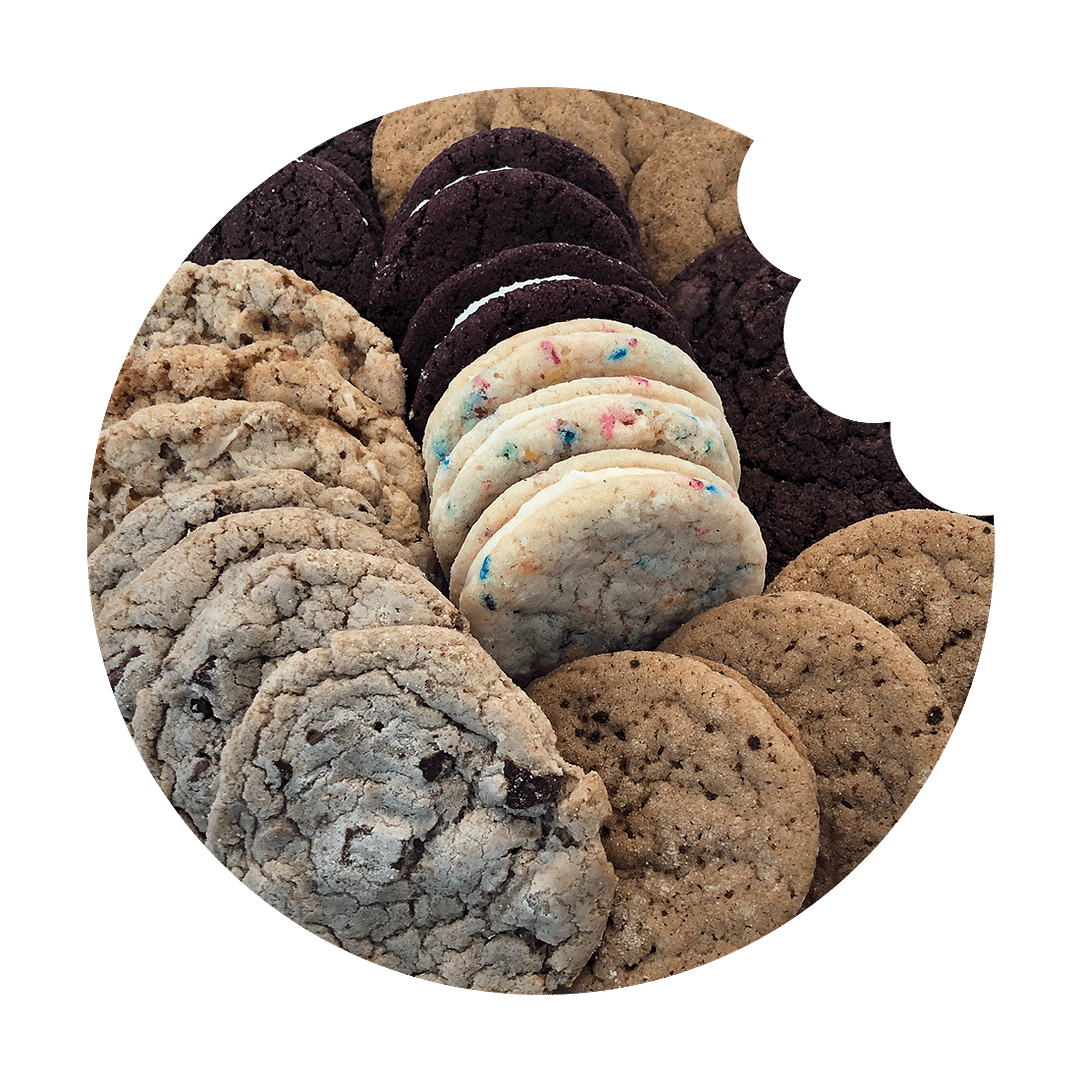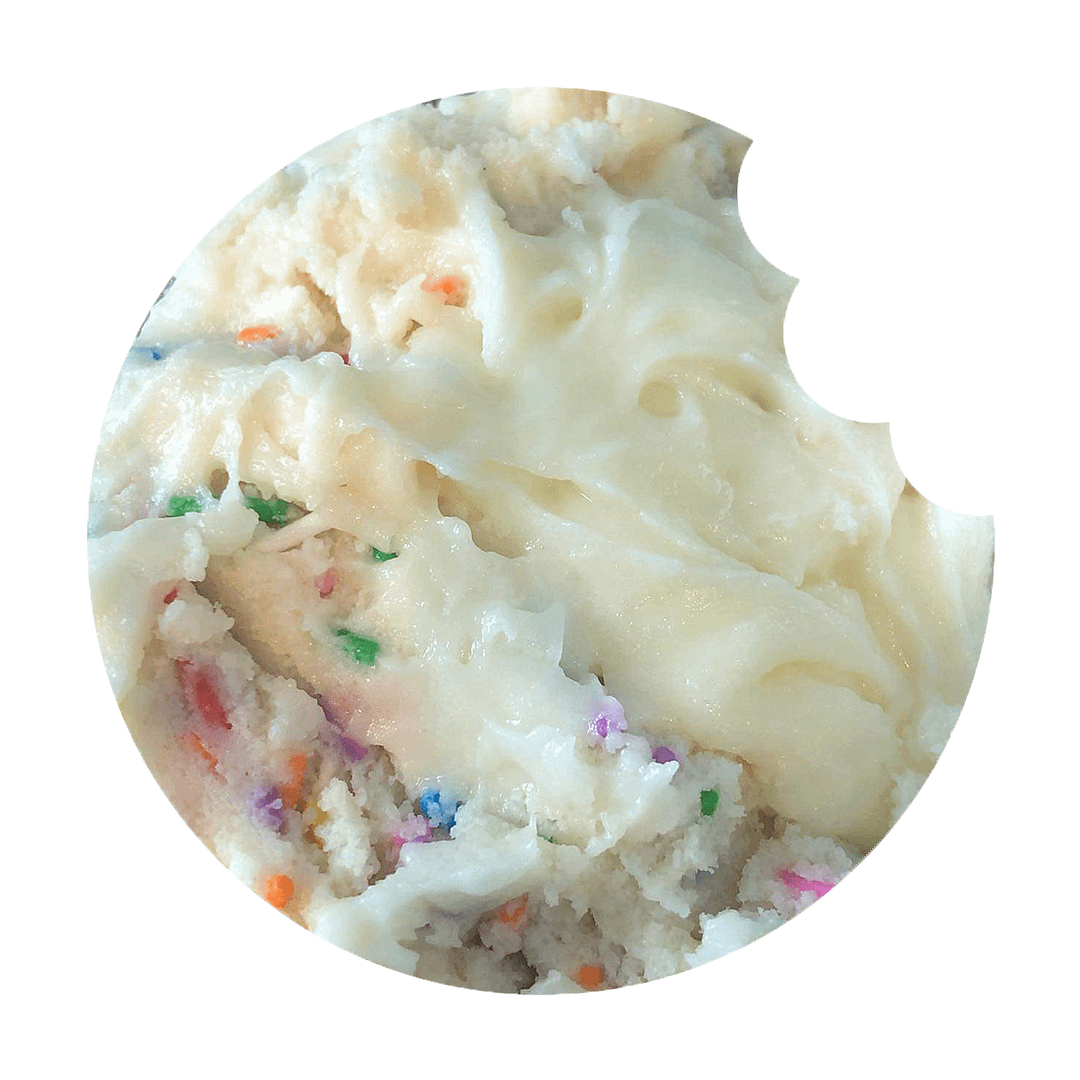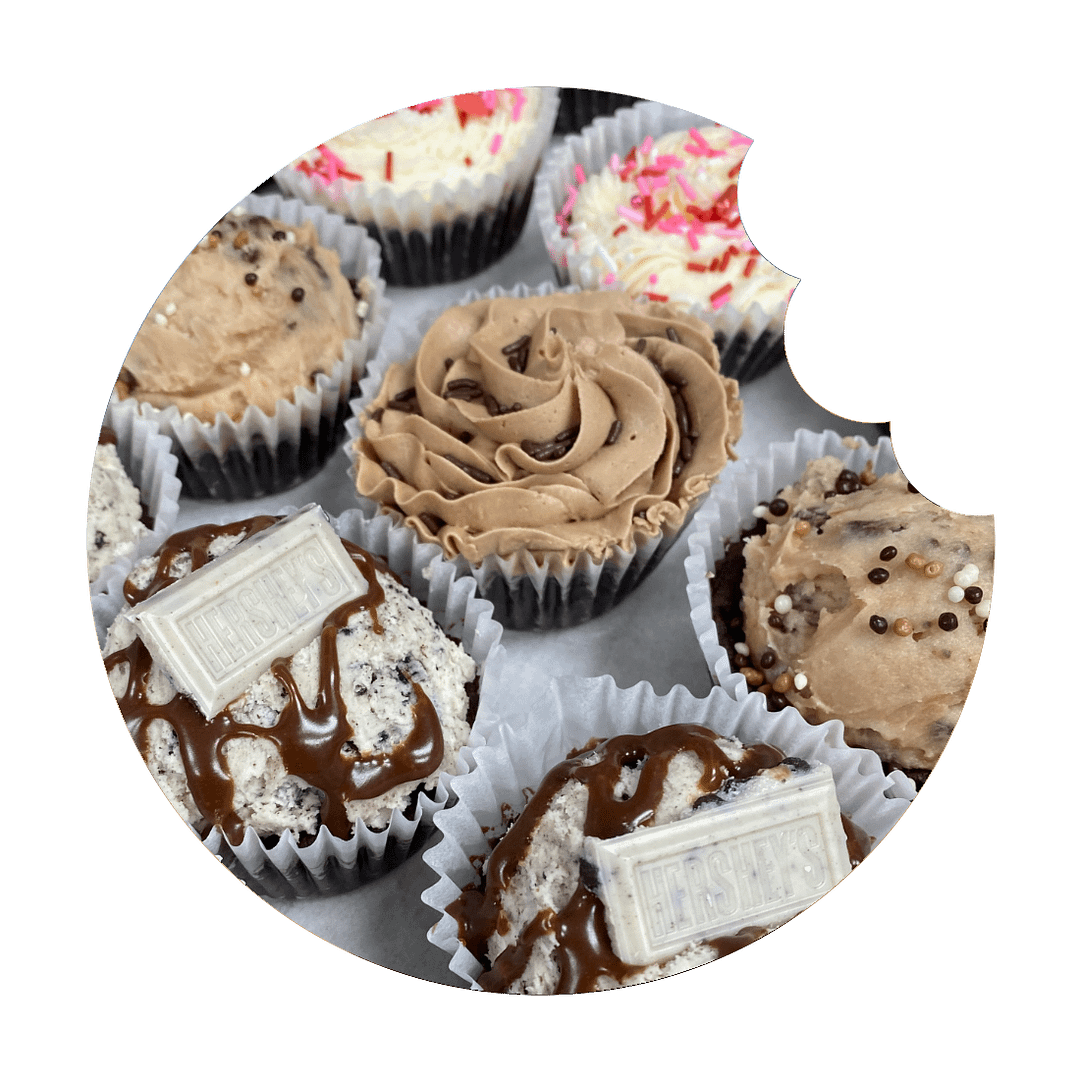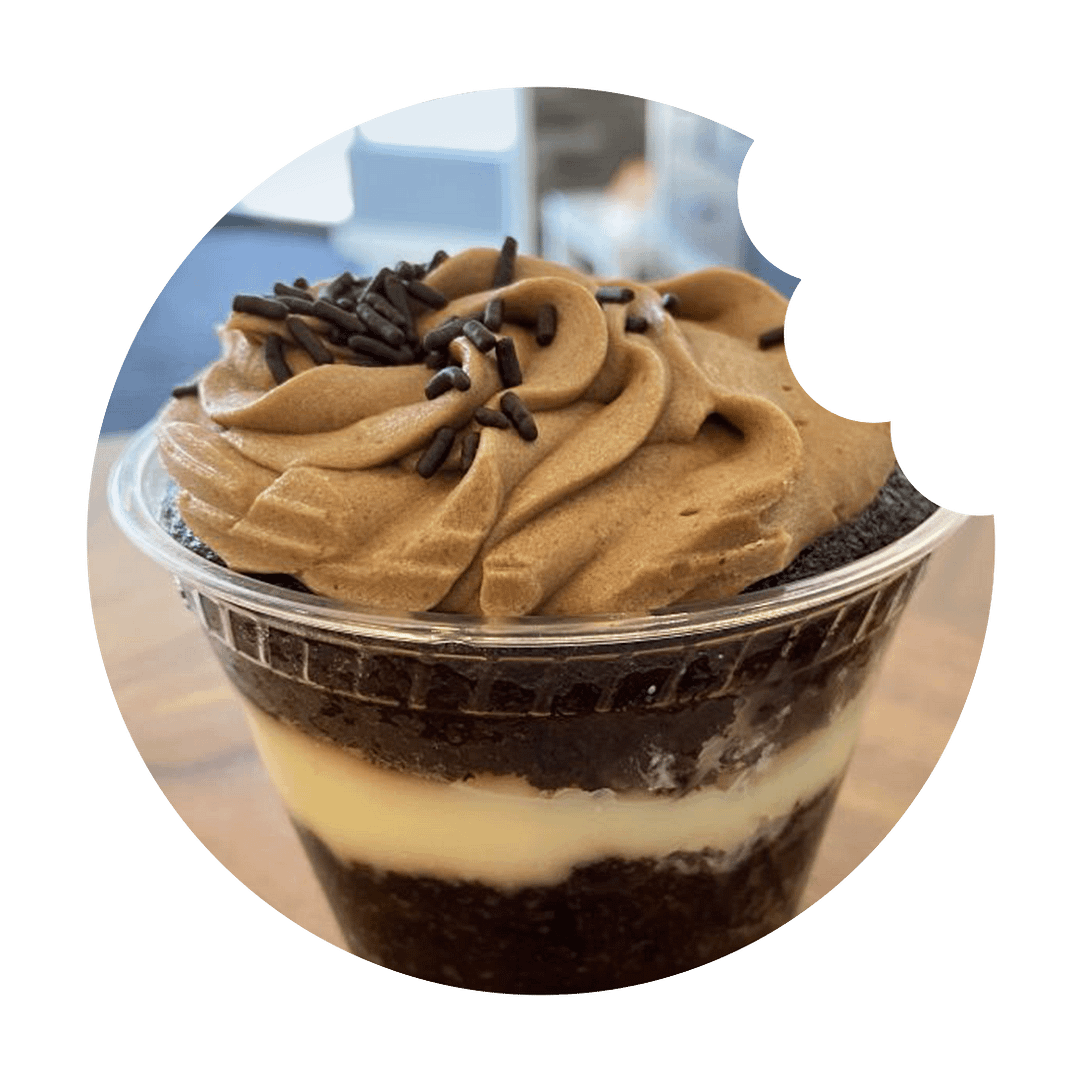 "Best cookies ever!!! Bought dozens of assorted cookies for the nursing staff at the University Hospital and every single staff member agreed these were the best darn cookies ever! We will definitely be back for more!"
– LAURA P
"I LOVE LOVE LOVE the stuffed cookies! We have been buying a dozen the last few months at the Fort Saskatchewan Farmers Market. They don't last long between my husband and I. Tried the new cookies last week and they were just as delicious!"
– SHAN I.
"We stopped in here on a whim and my god….the smells coming out of this unassuming little shop…I knew I was in for something good. I picked a selection of 12 cookies. They didn't even make it home. My husband is obsessed with the ginger snaps. Like unhealthily obsessed. I don't know what witchcraft you bake into these cookies but keep it coming!"
– KRYSTAL L.
"I bought some cookies at the trade show on Friday evening, and I'm kicking myself that I didn't get more red velvet 😍 I got two of that kind because I didn't want to share, but I really should have bought a dozen. Best. Cookies. Ever."
– STACY J.
Tuesday – Friday
10 AM – 5 PM