Whether you're celebrating a special event, milestone or work accomplishment we'll make your occasion that much sweeter with our gourmet cookies. We offer platters in 2, 3 and 4 dozen quantities with your choice of traditional cookie and sandwich cookie options. Click the icons below to view our flavours or select Order Now to place your order today!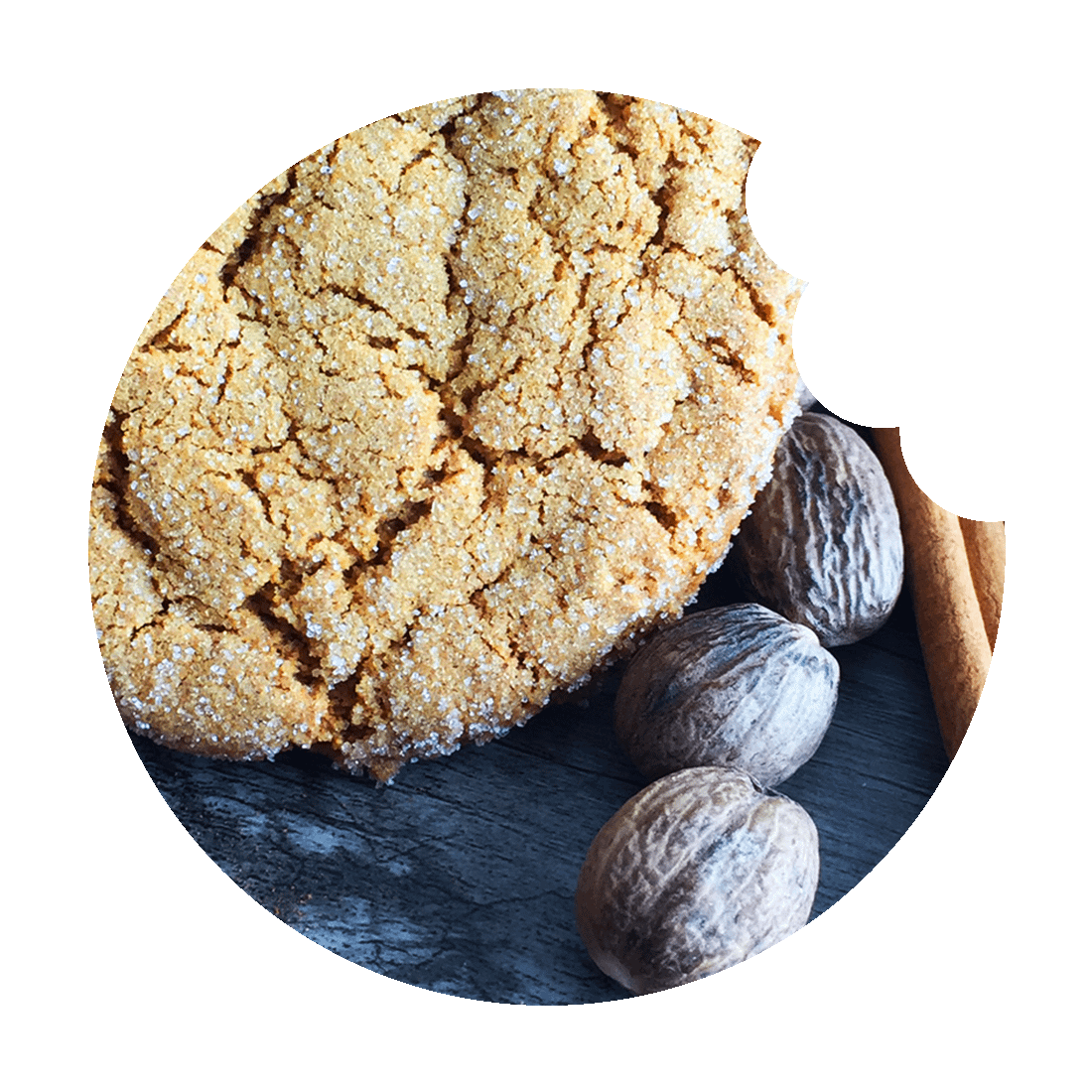 Traditional Cookies
We offer a great selection of traditional flavours like chocolate chip and ginger snap as well as loads of others that will be your new favourites in no time!
Sandwich Cookies
Cookies & Cream and Carrot Cake are only a few of ever popular sandwiches. Cookies filled with a variety of cream fillings never disappoint.
Tuesday – Friday
10 AM – 5 PM