Edible Cookie Dough
Our no bake, eat it with a spoon dough is ready to enjoy right out of the container.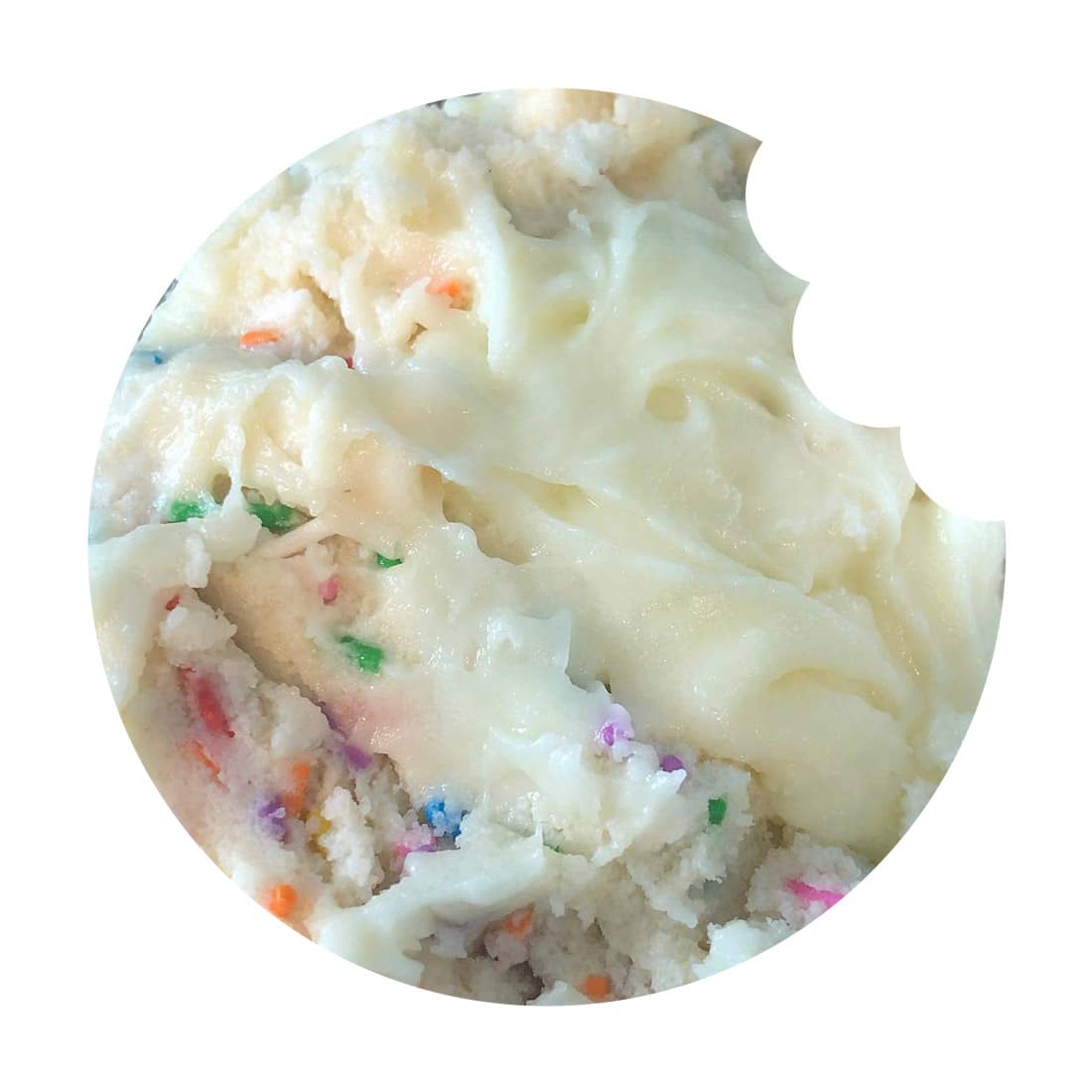 Dip'N'Dunk Edible Cookie Dough
This will take you on a trip back to your childhood with just one spoonful. Sprinkle dough loaded with sprinkles and vanilla icing will have you feeling like a kid again in no time.  
Cookies and Cream
Grab a spoon! The Cookies and Cream legacy continues with our edible cookie dough base, then we will it full of crushed Oreo Cookies. Simple, Delish and to die for!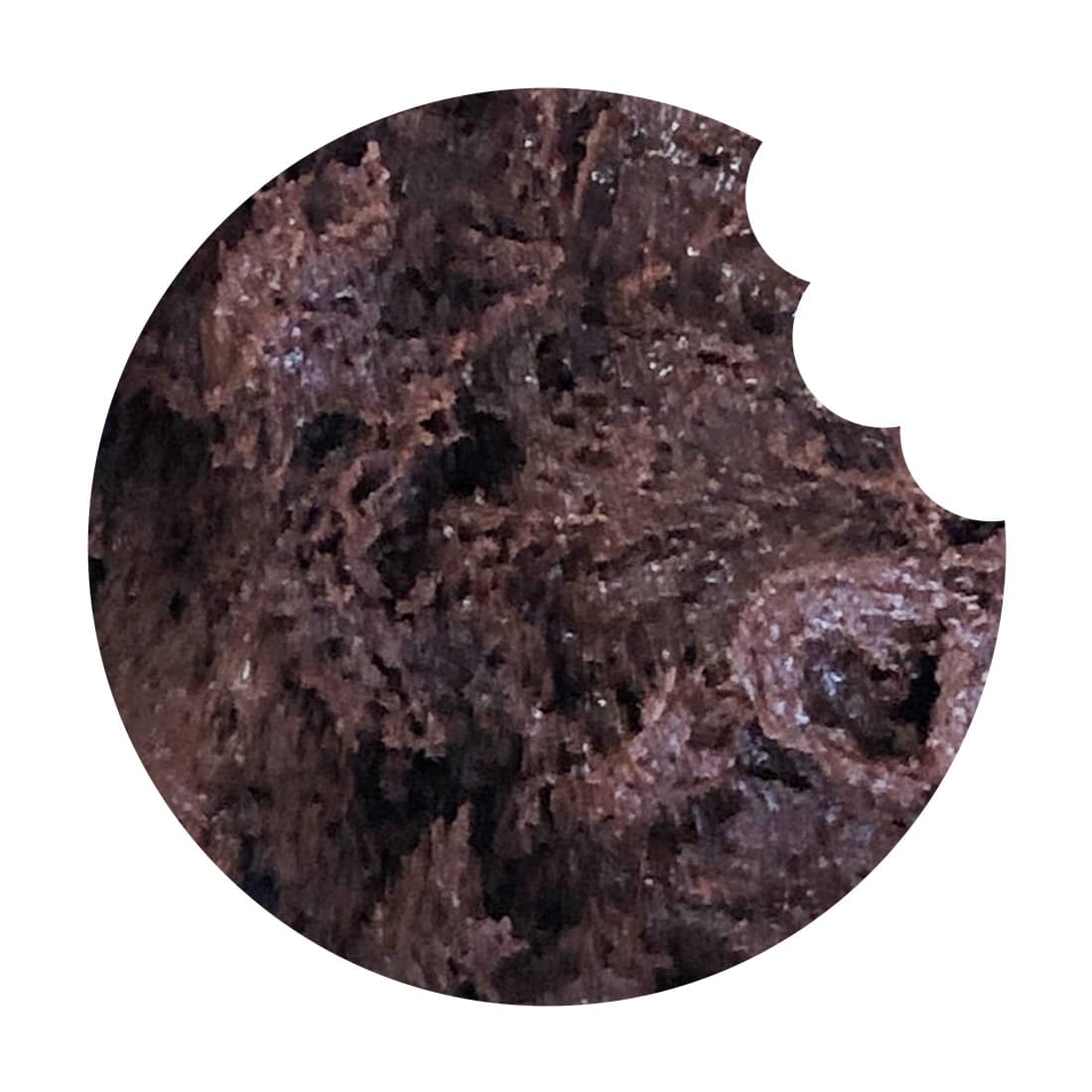 chocolate fudge Browine Edible Cookie Dough
Divine decadence is all we can really say about this dough! Rich chocolate base with chunks of chocolate!  You won't be able to stop with just one spoonfull.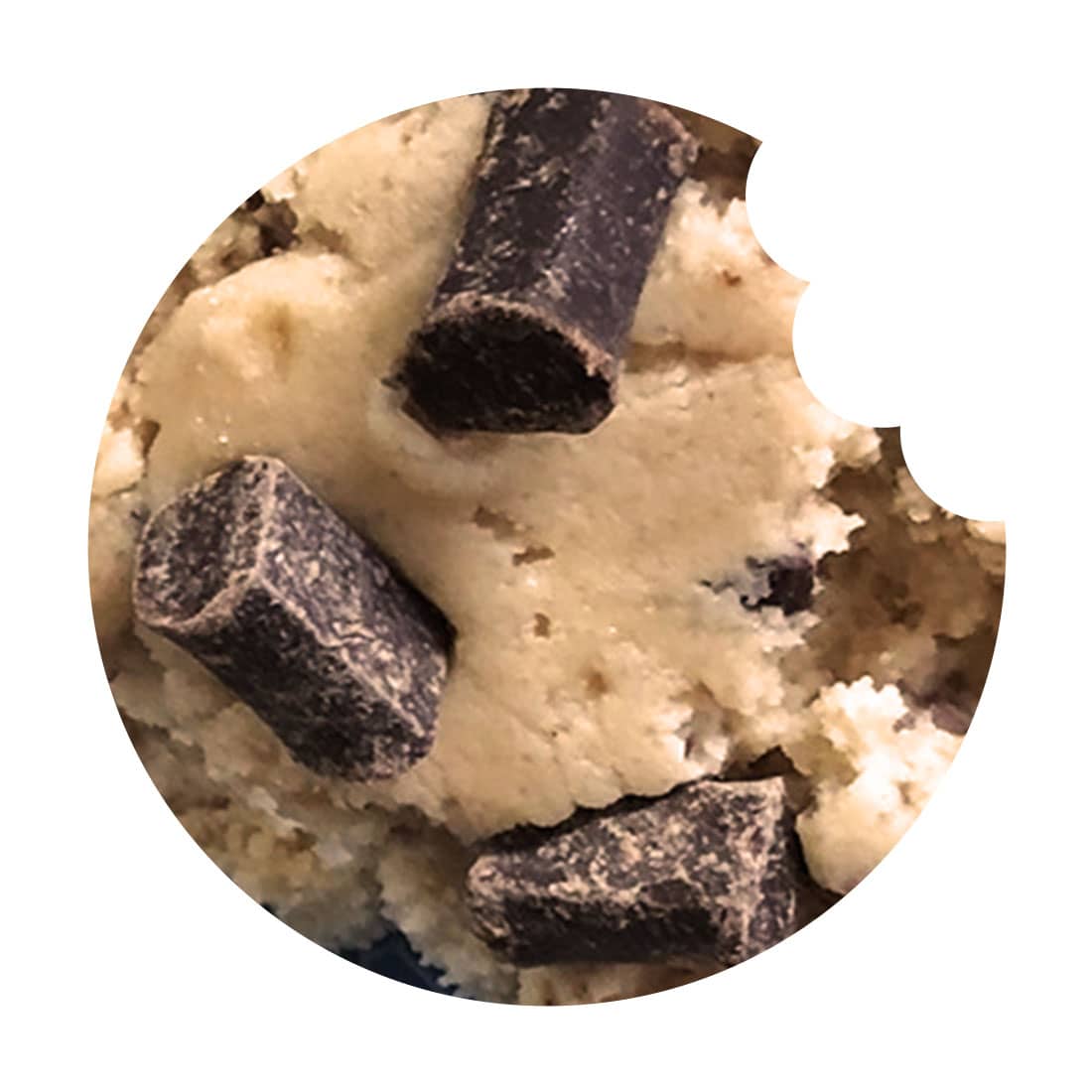 Chocolate Chunk Edible Cookie Dough
Chocolate chip cookie dough just like your mom used to make, BUT BETTER!  Don't worry we won't tell her though…  Just dig into our no guilt traditional dough full of milk and dark chocolate chunks.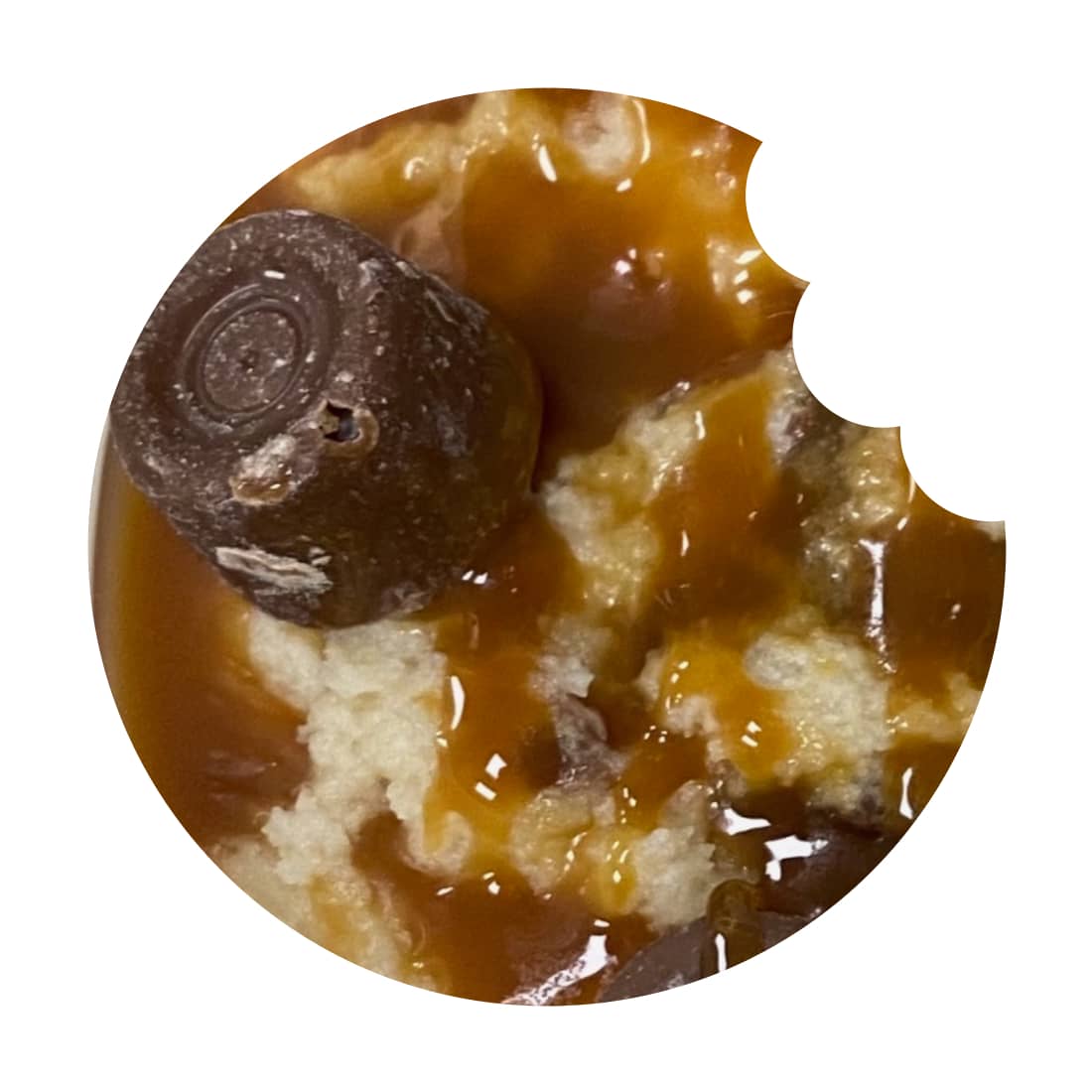 Caramel Rolo
I know any good baker should never have a favourite but I admit it, she's my favourite!  This edible delight is a brown sugar base and loaded with Carmel and Rolo pieces, it is absolutely perfect by itself or use it as an apple dip.    
Tuesday – Friday
10 AM – 5 PM