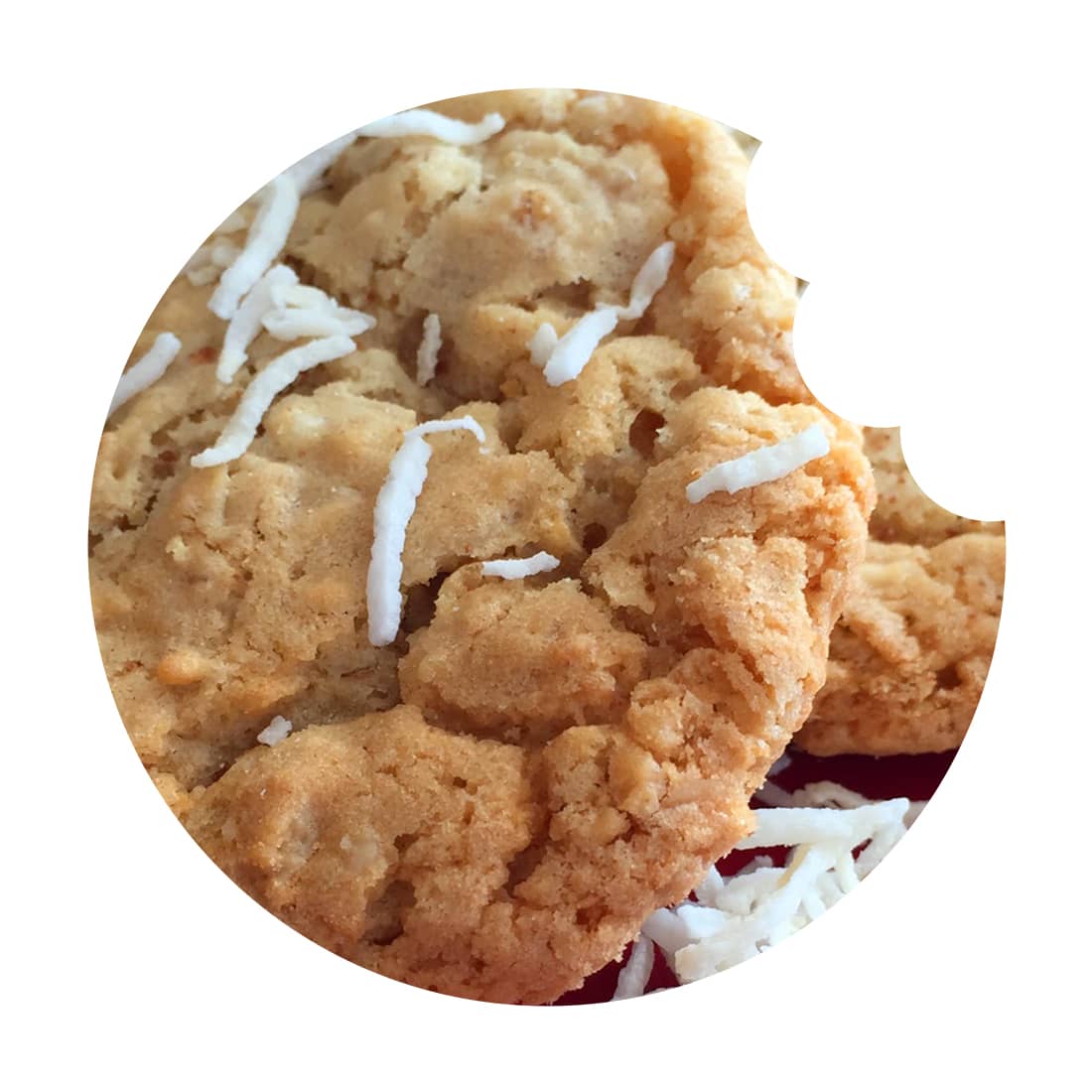 Coconut Oatmeal
Old fashioned oatmeal gets an update with shredded coconut and toffee chips! Chewy, sweet and absolutely delightful!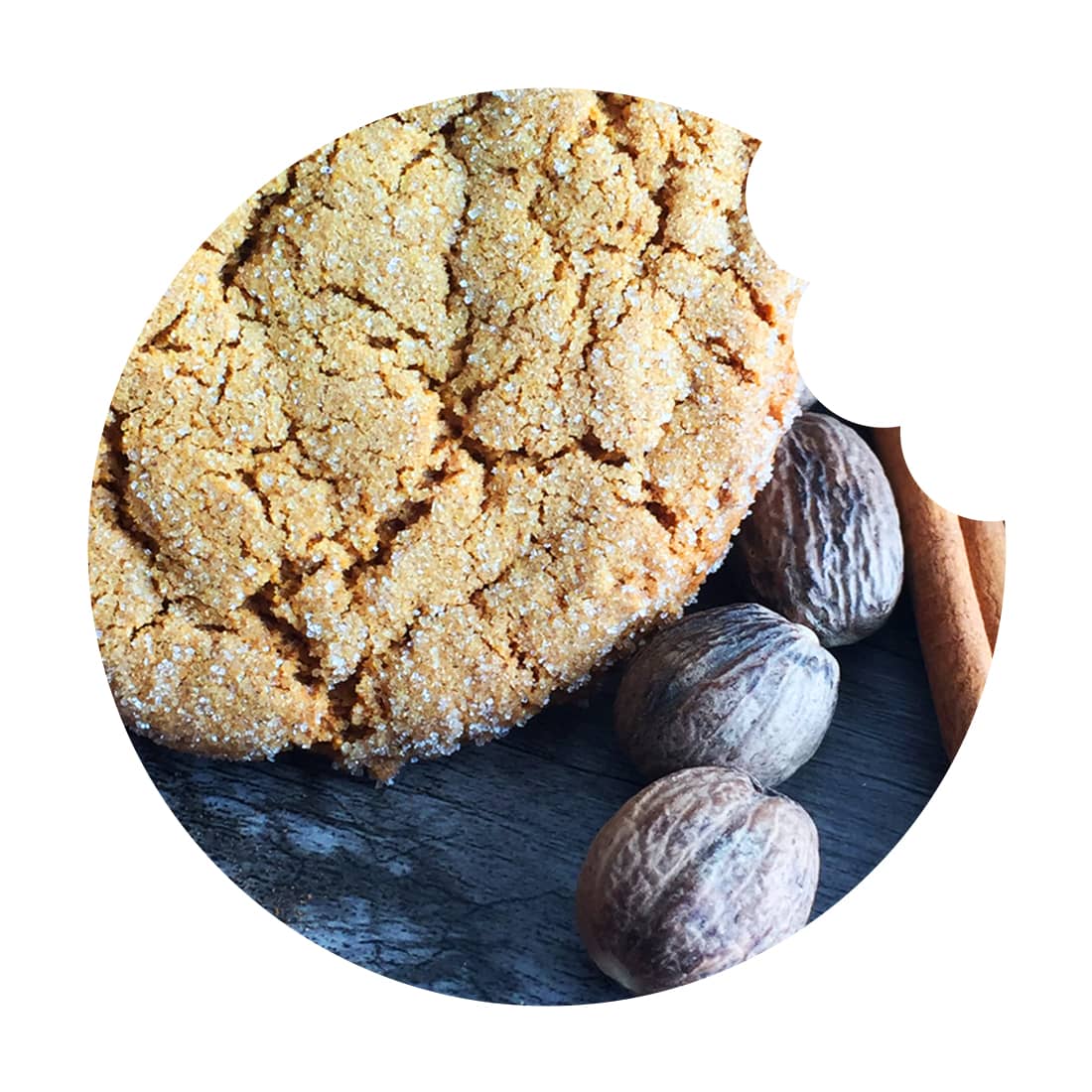 Ginger Snap
Full of molasses and spices this soft baked cookie is a classic!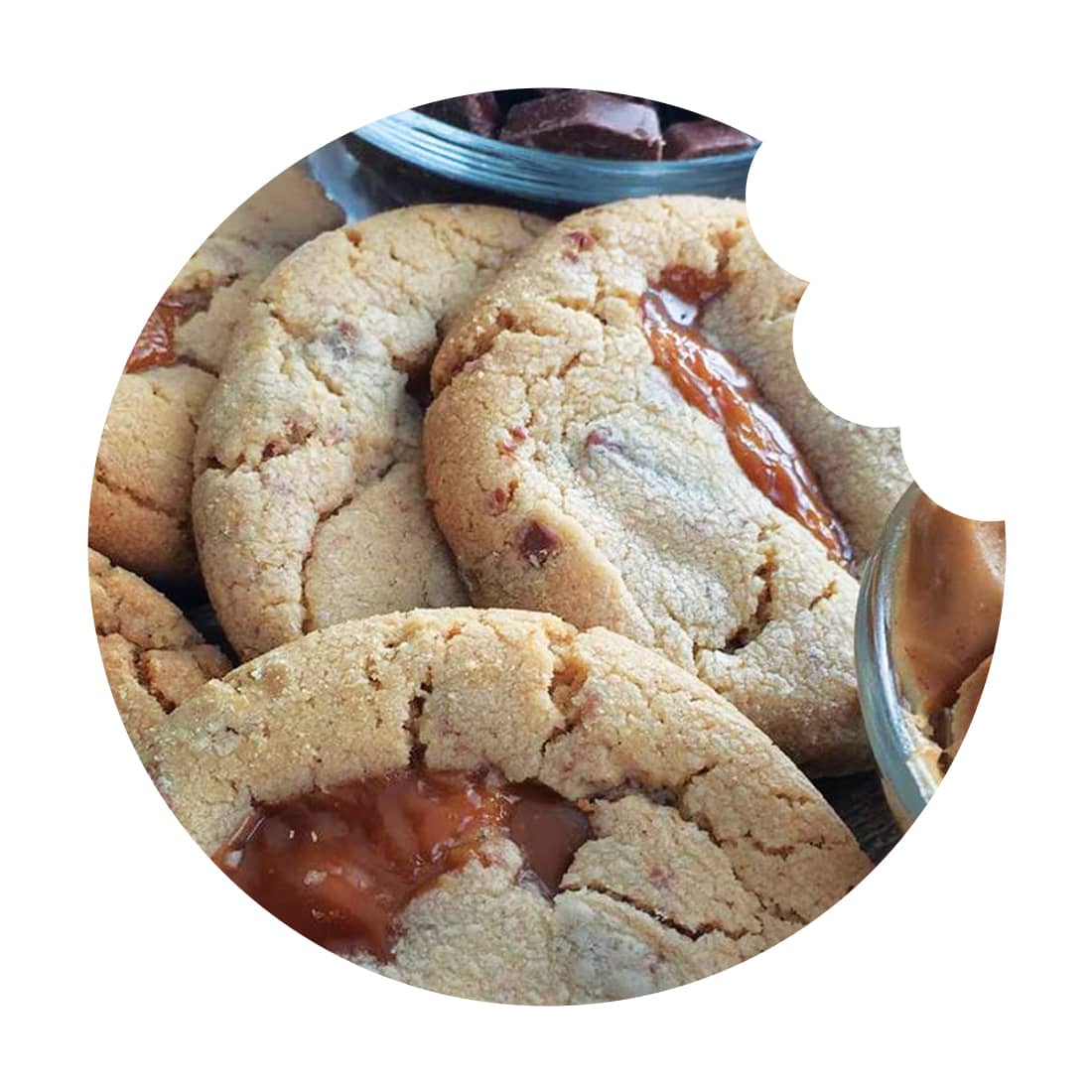 Peanut Butter Chocolate Caramel
This peanut butter cookie is full of chocolate chunks and soft caramel!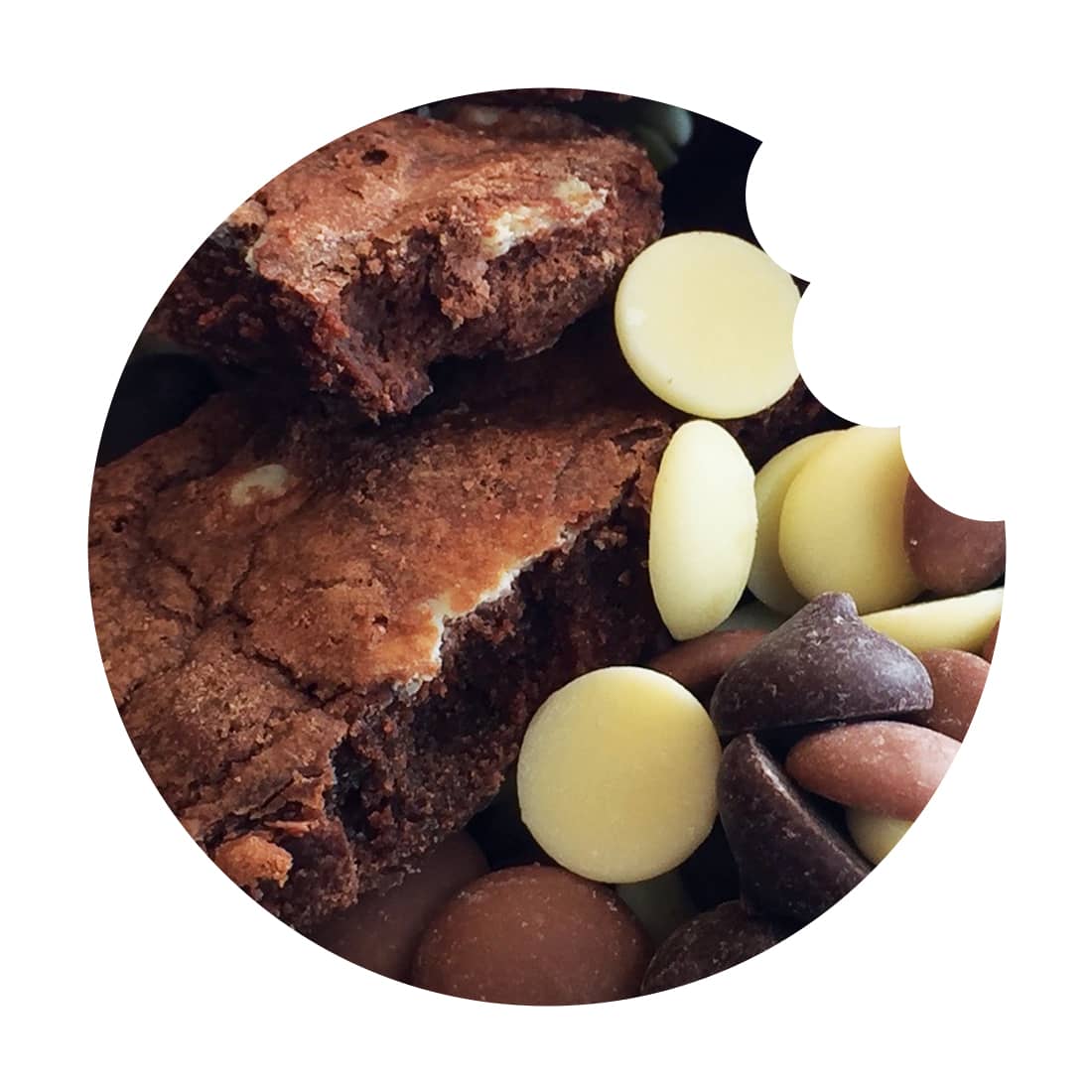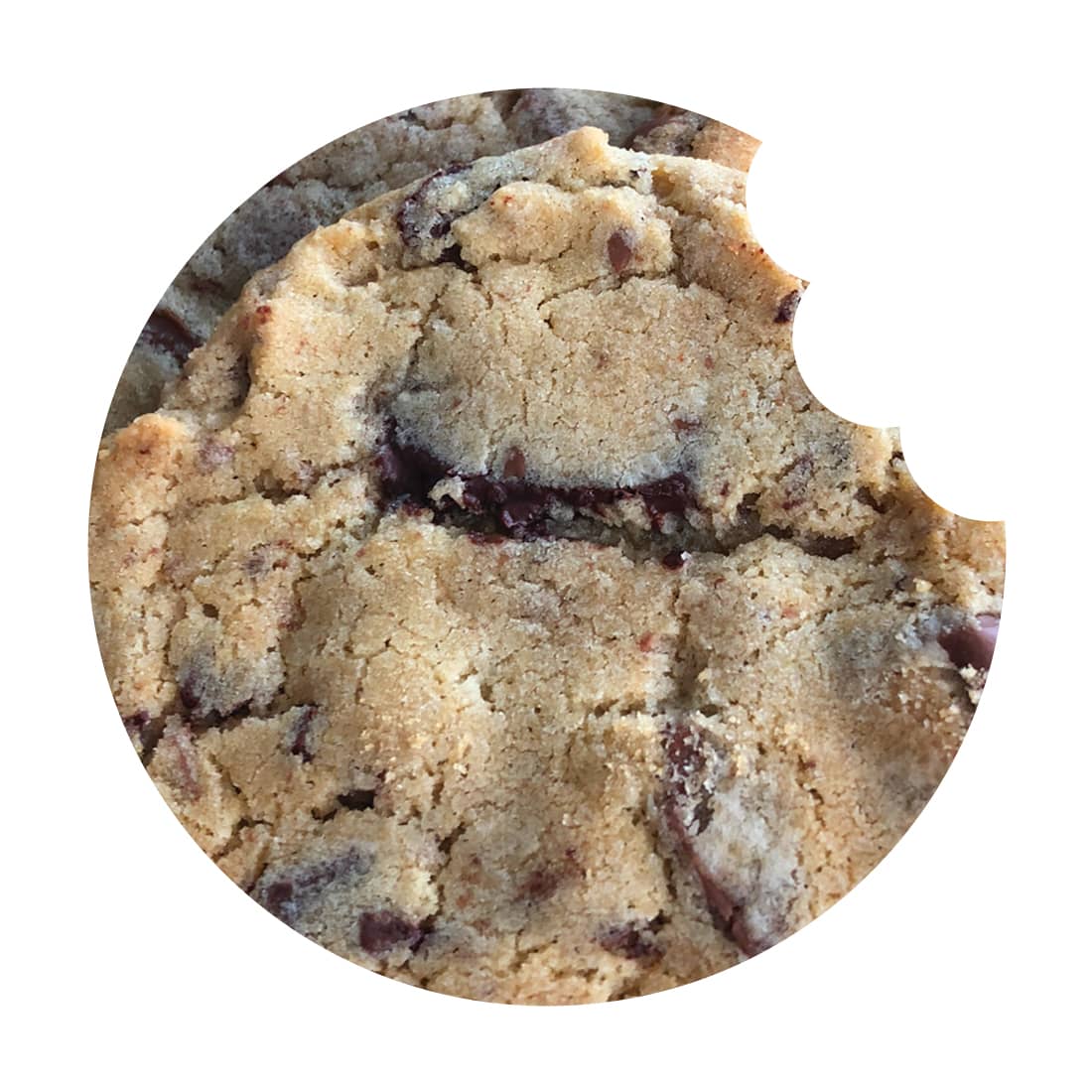 The Chunk
Not your average chocolate chip! Our chocolate chunk is loaded with premium milk and dark chocolate. Soft and chewy with the right amount of crispiness around the edges, get your milk ready this ones perfect for dunking!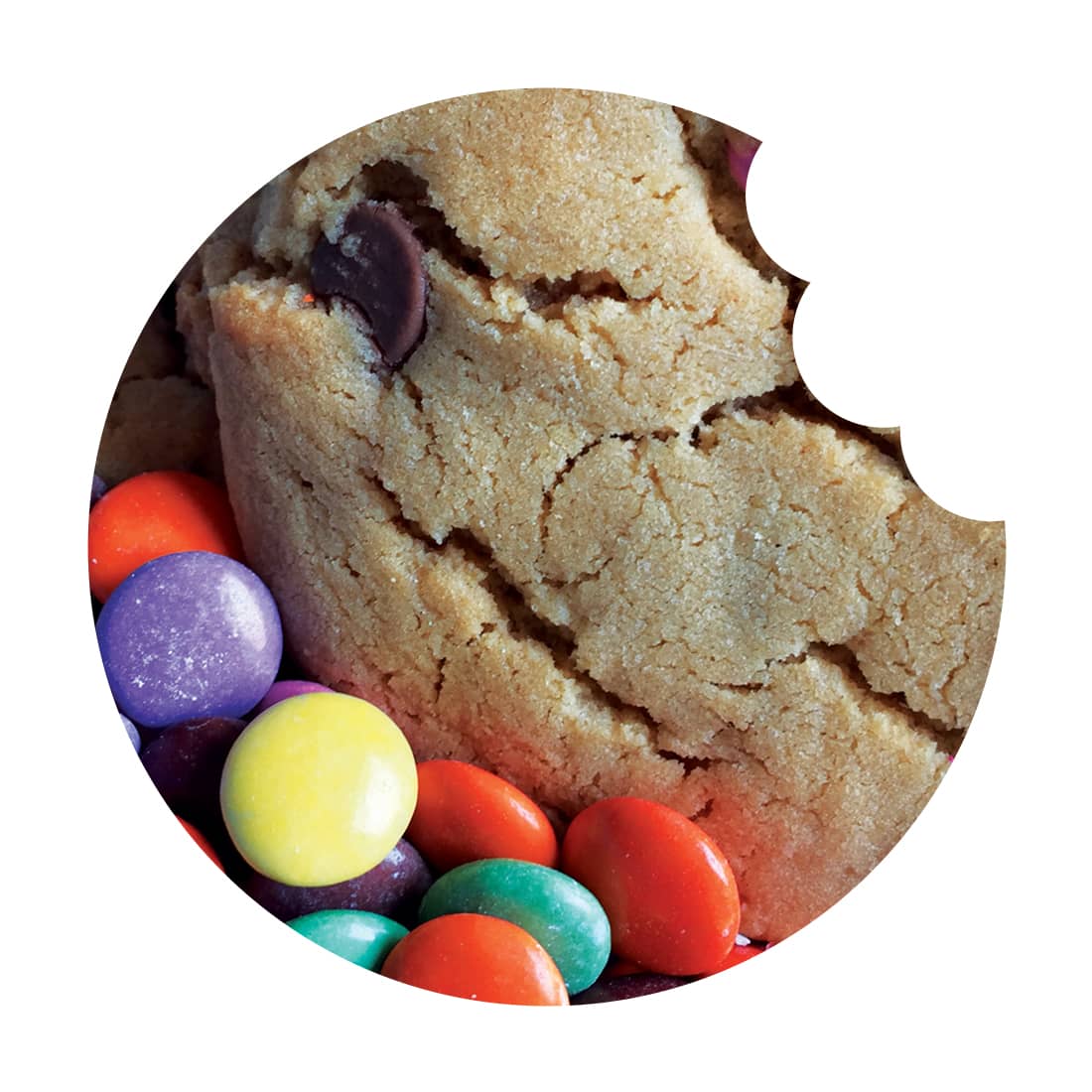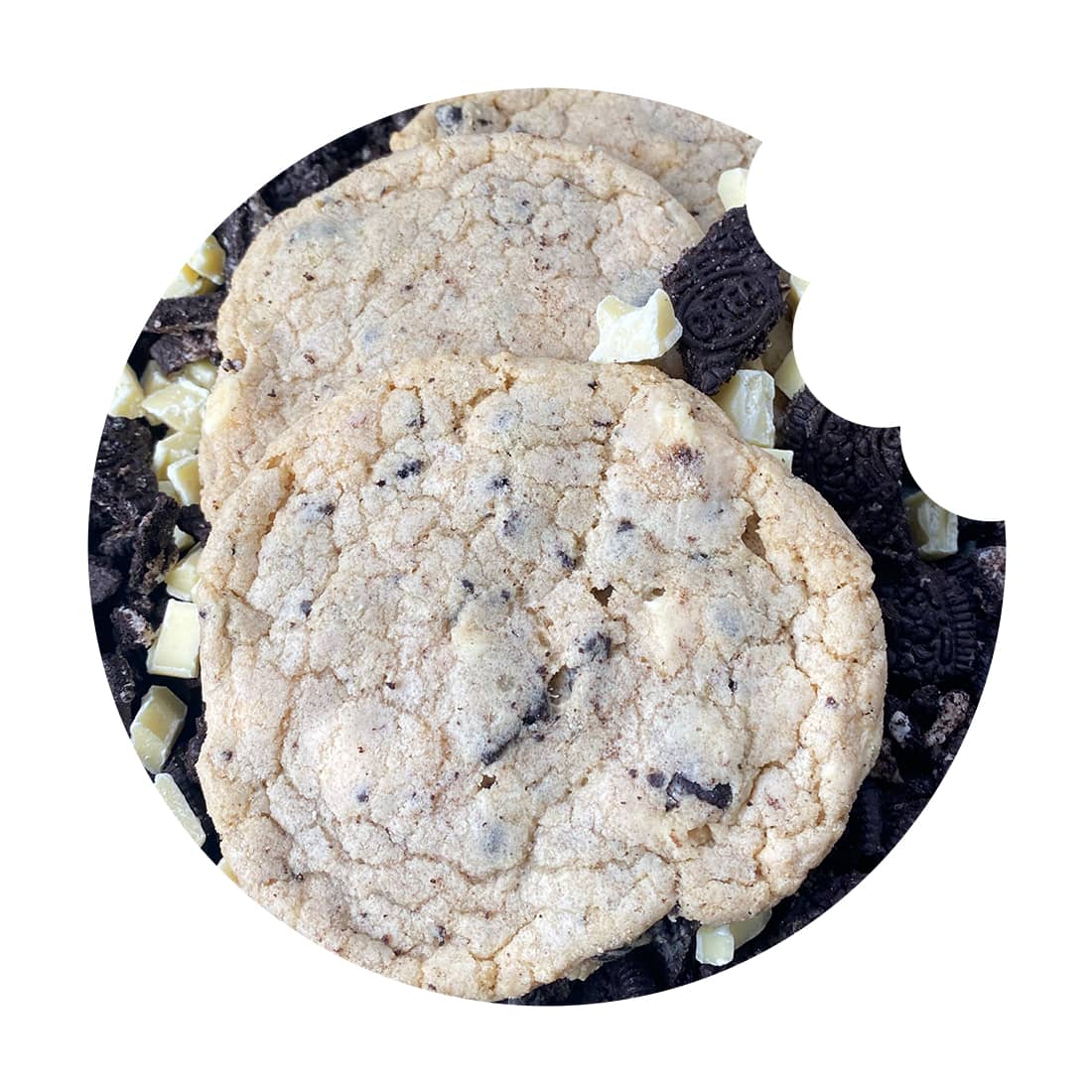 White Chocolate Oreo
Two cookies collide! Our cookie base filled with white chocolate chunks and crushed Oreo cookies. You'll be hooked with just one bite.
Tuesday – Friday
10 AM – 5 PM