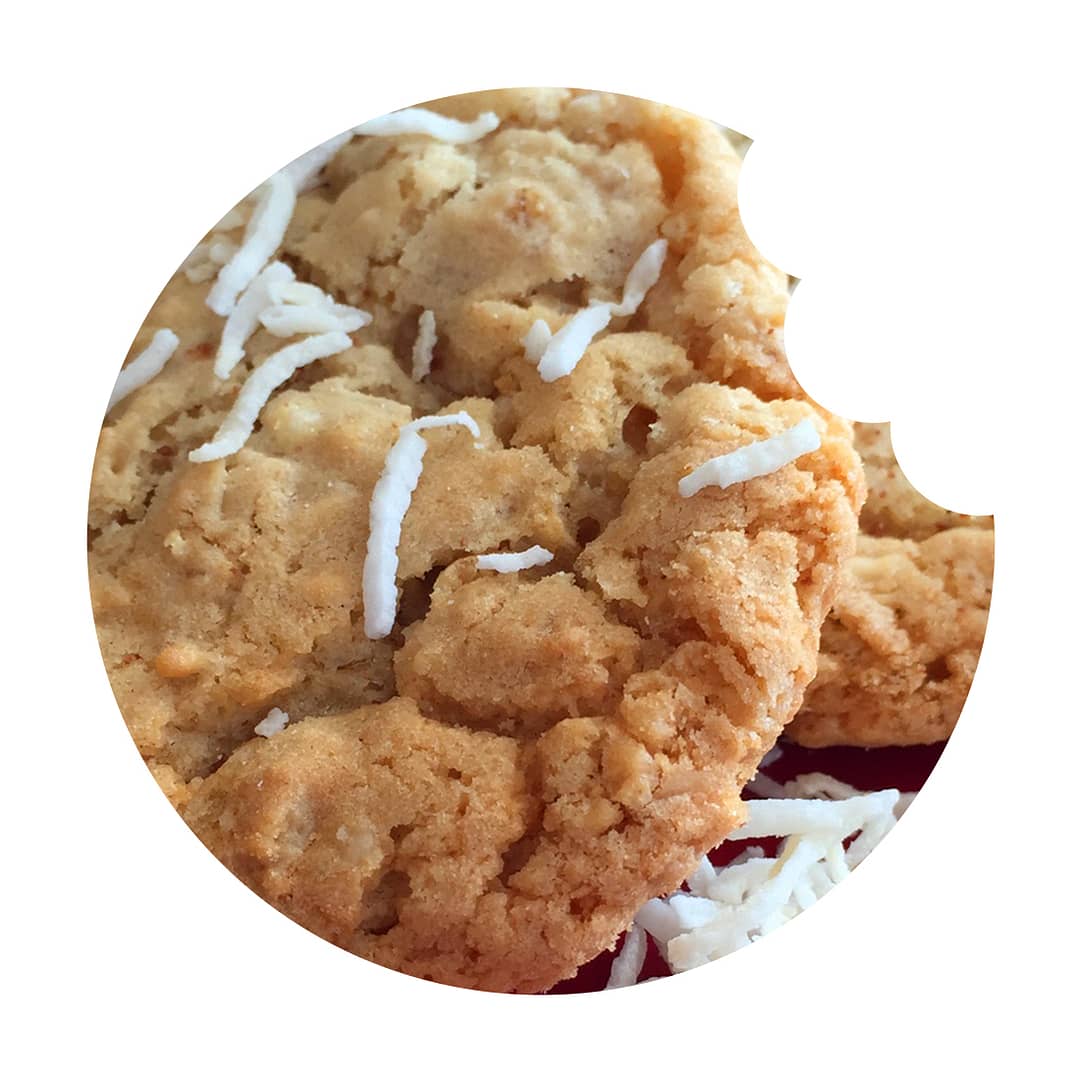 Coconut Oatmeal
Old fashioned oatmeal gets an update with shredded coconut and toffee chips! Chewy, sweet and absolutely delightful!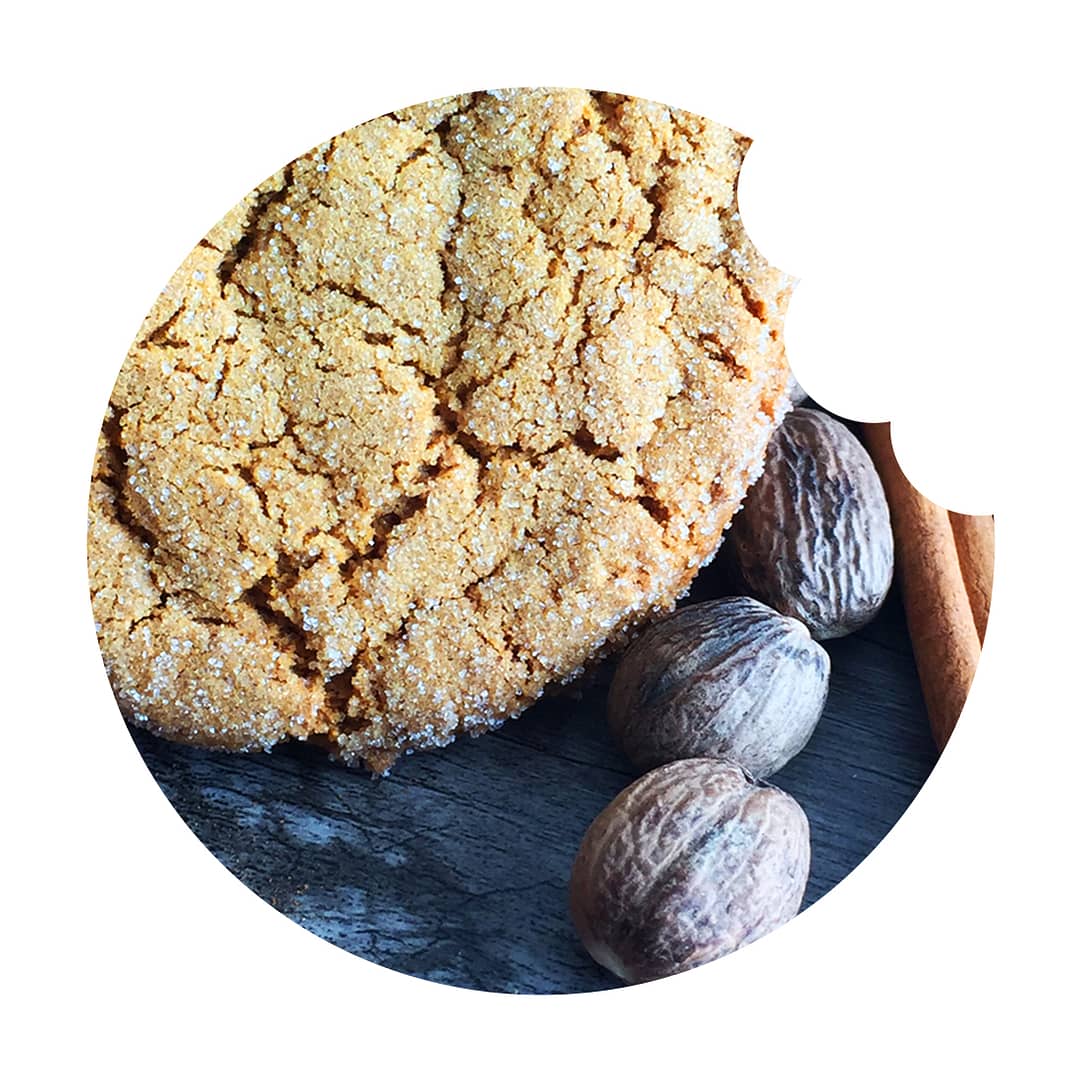 Ginger Snap
Once thought of as a flavour to be saved for Christmas, but now a year round favourite! Our Ginger Sanp is full of molasses and spices and soft baked.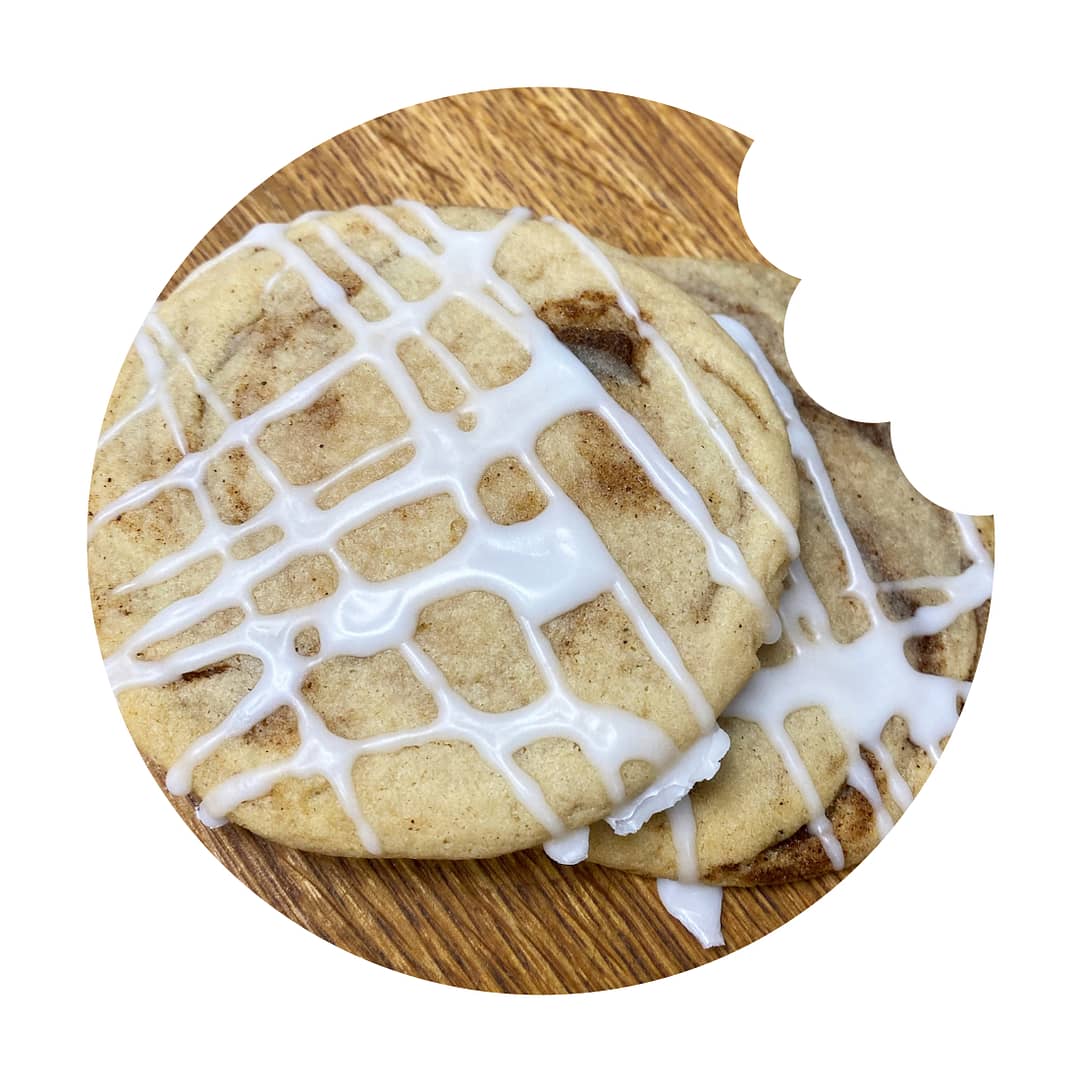 Cinnamon Roll
Game Changer! We turned your favourite Cinnamon Roll into a COOKIE and let just say it's a winner. Our softest cookie loaded with little cinnamon bombs and then topped with an icing glaze.   You may want to get more than one.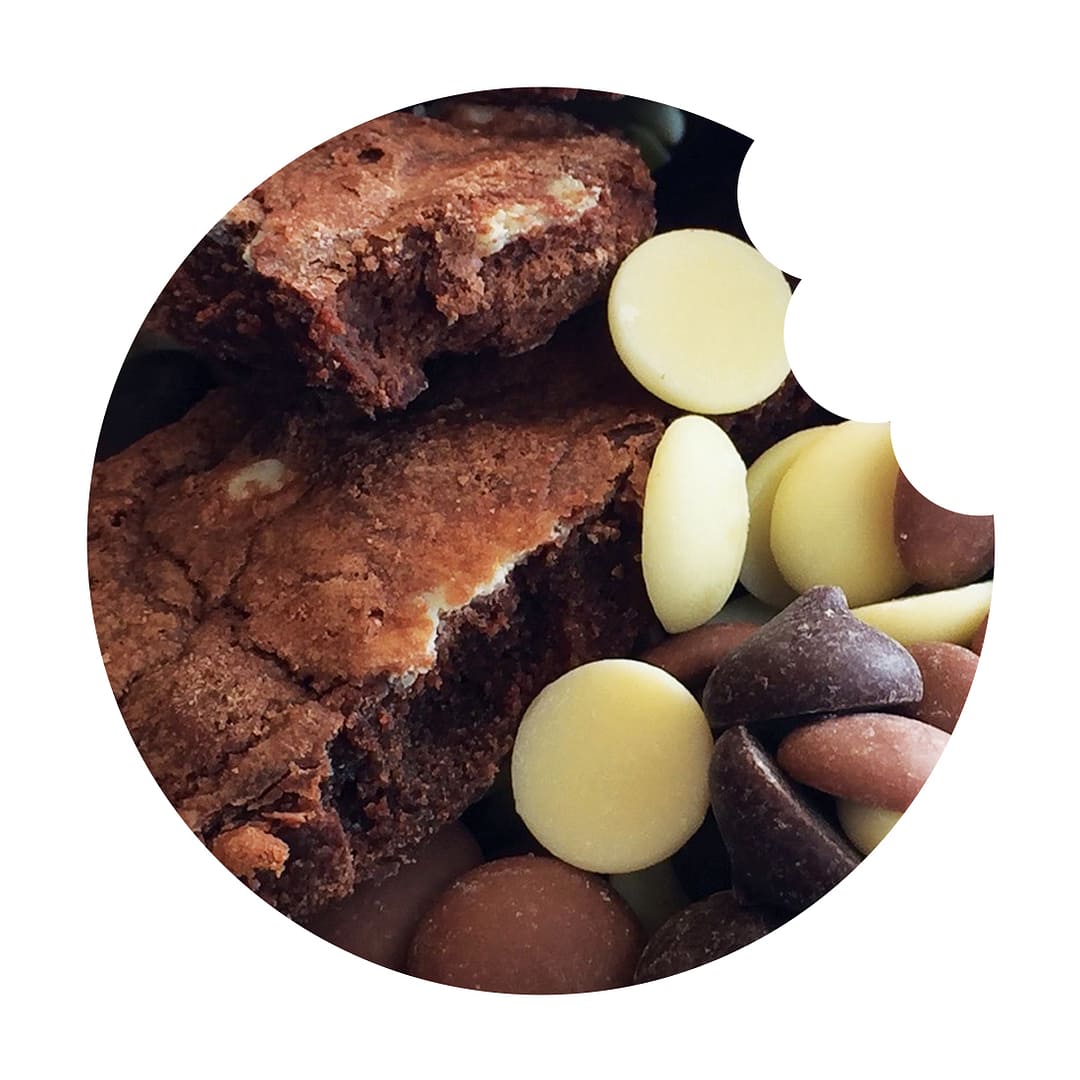 SnickerDoodle
A simple cookie dough meets cinnamon and sugar and they live happily ever after. Sometimes something so simple is so incredibly delicious, there is nothing more needed.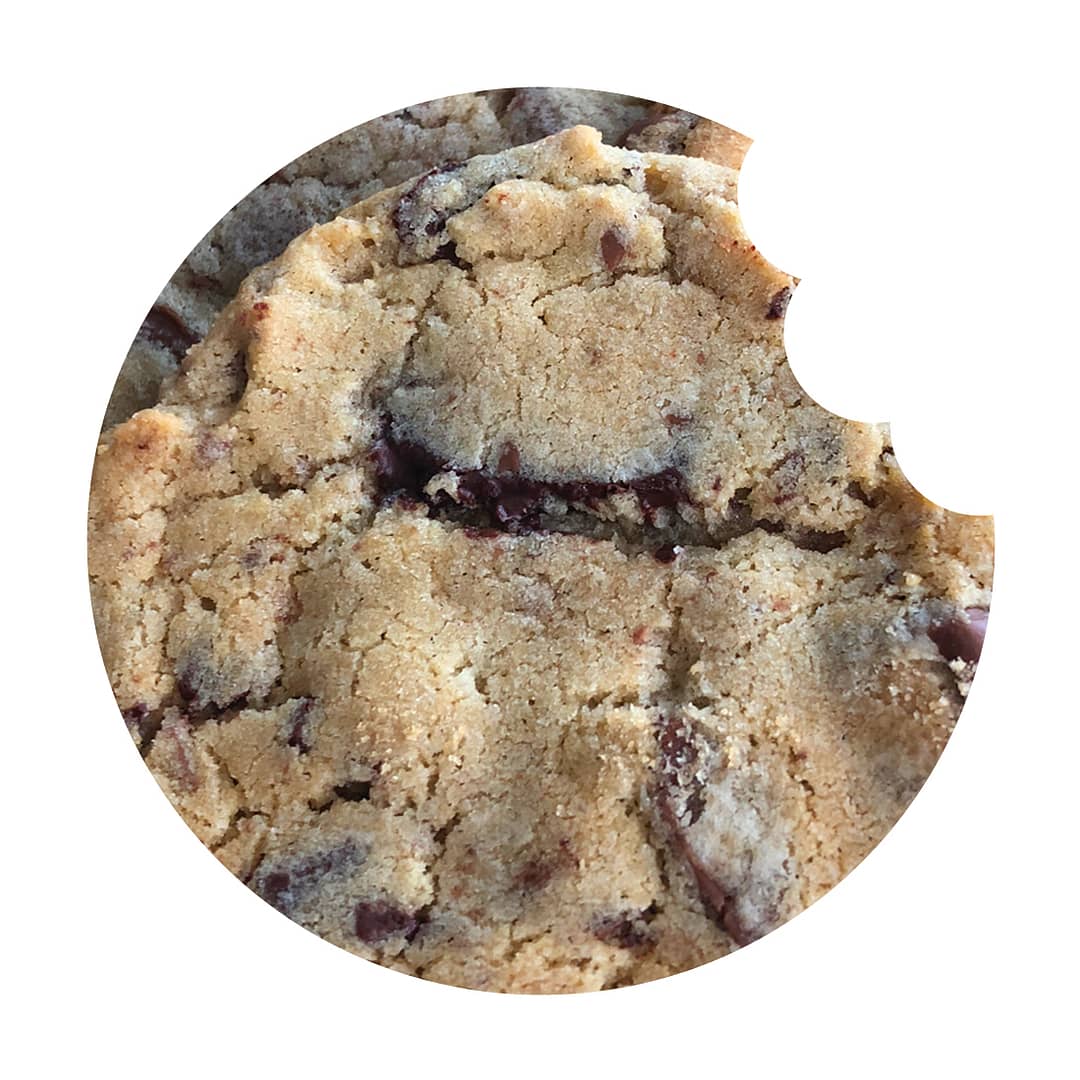 The Chunk
Not your average chocolate chip! Our chocolate chunk is loaded with premium milk and dark chocolate. Soft and chewy with the right amount of crispiness around the edges, get your milk ready this ones perfect for dunking!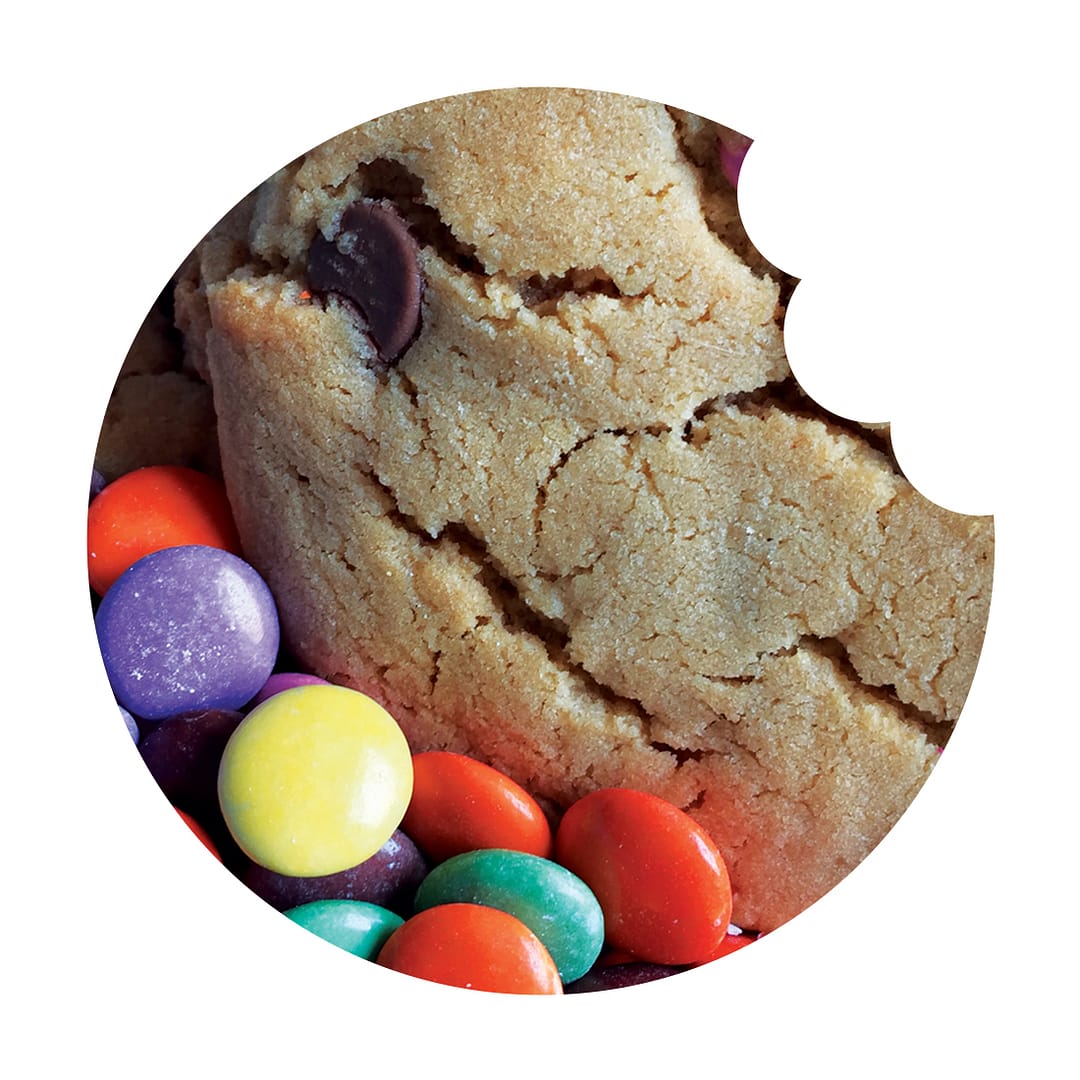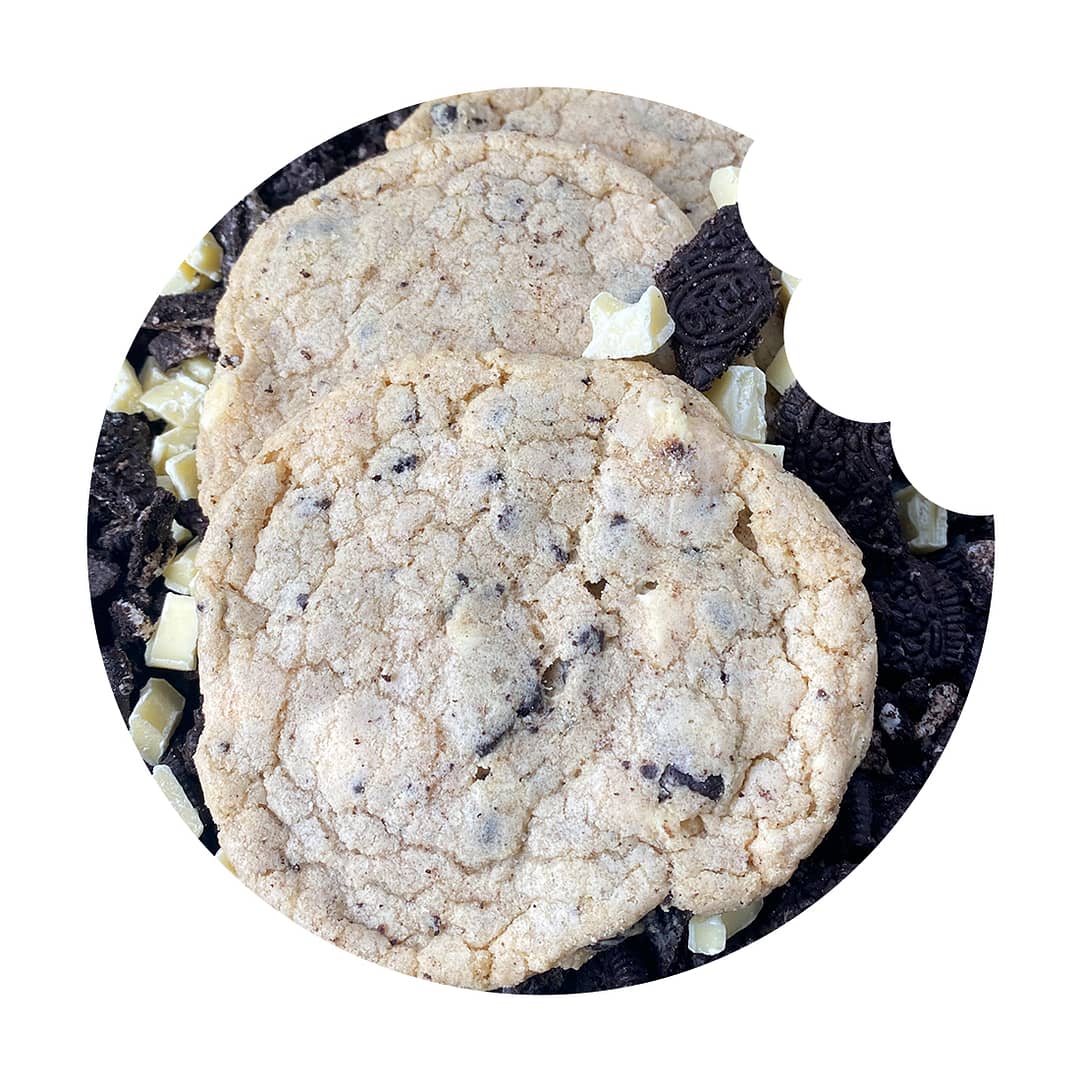 White Chocolate Oreo
Two cookies collide! Our cookie base filled with white chocolate chunks and crushed Oreo cookies. You'll be hooked with just one bite.
Tuesday – Friday
10 AM – 5 PM