Our cookies come in a variety of styles and flavours to suit your needs and taste buds. Made fresh to order, we select only the most quality ingredients for our recipes to satisfy our customers and their sweet tooth. Click the icons below to view our flavours.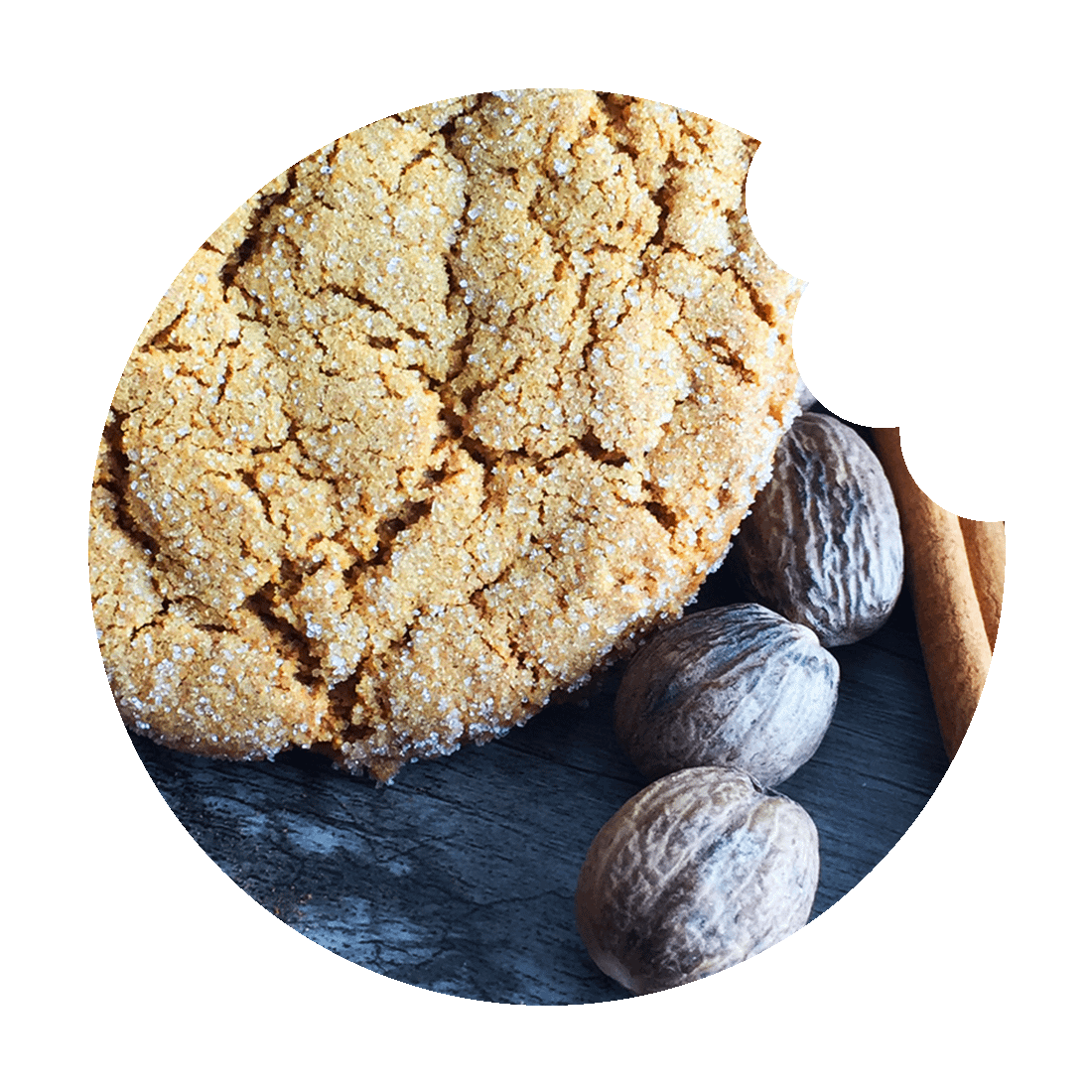 Traditional Cookies
We offer a great selection of traditional flavours like chocolate chip and ginger snap as well as loads of others that will be your new favourites in no time!  
Sandwich Cookies
Cookies & Cream and Carrot Cake are only a few of ever popular sandwiches.  Cookies filled with a variety of cream fillings never disappoint.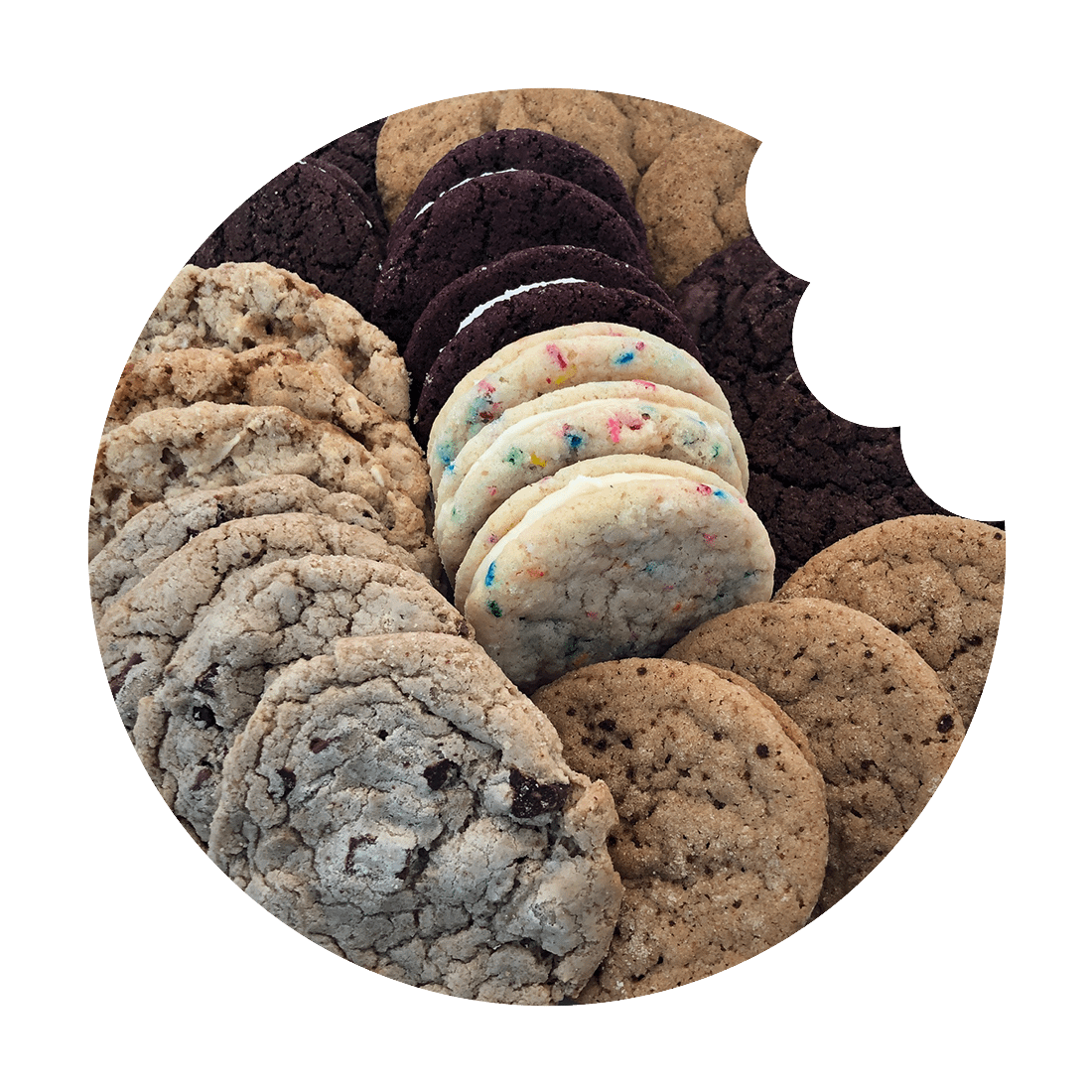 Cookie Platters
We off a variety of cookie platters that are perfect for hostess gifts, staff meetings or any occasion that could use cookies! (I mean that's pretty anytime right?)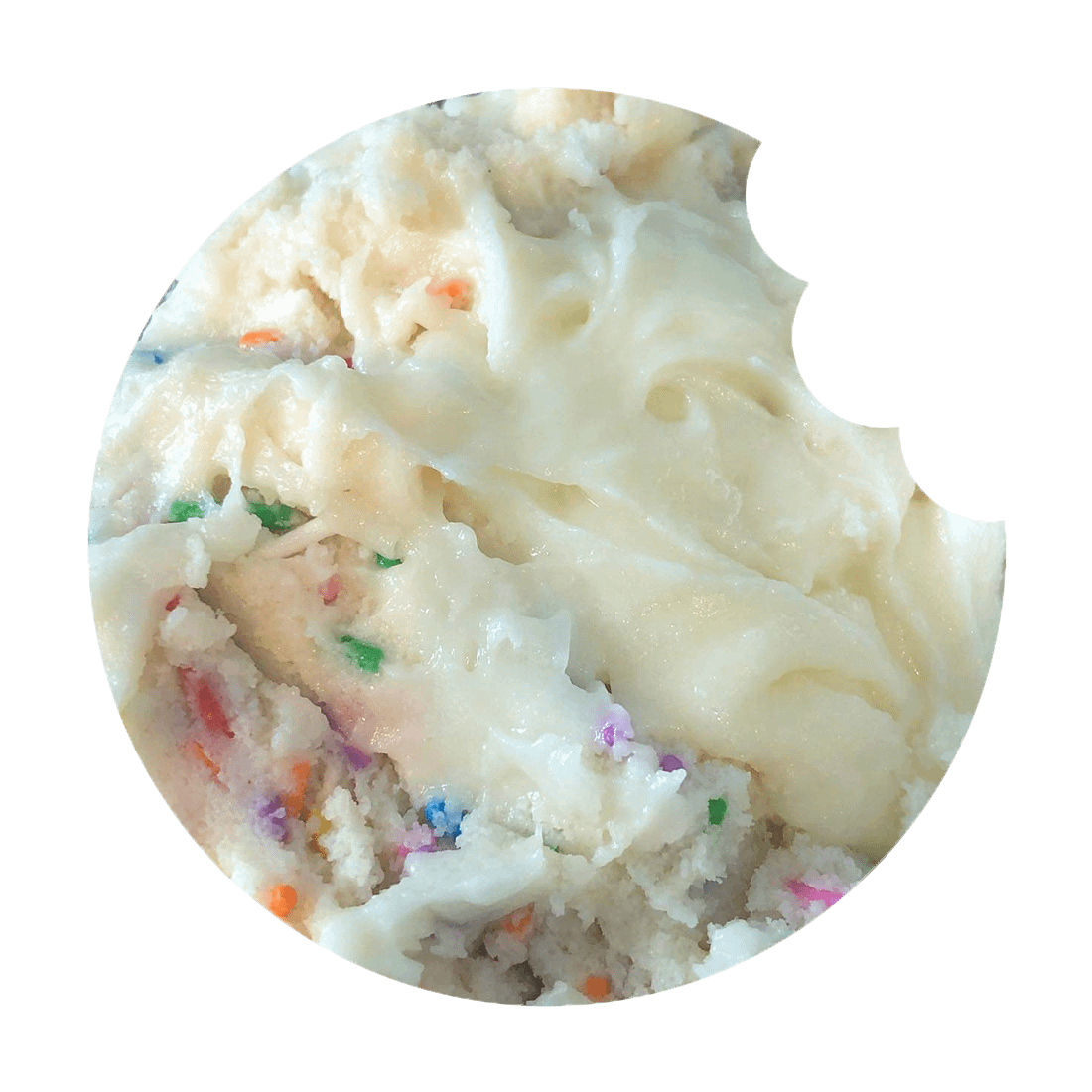 Edible Cookie Dough
No fear here!  Our edible cookie dough is an egg free dough made with heat treated flour that is made to be eaten with a spoon! No baking required, just enjoy!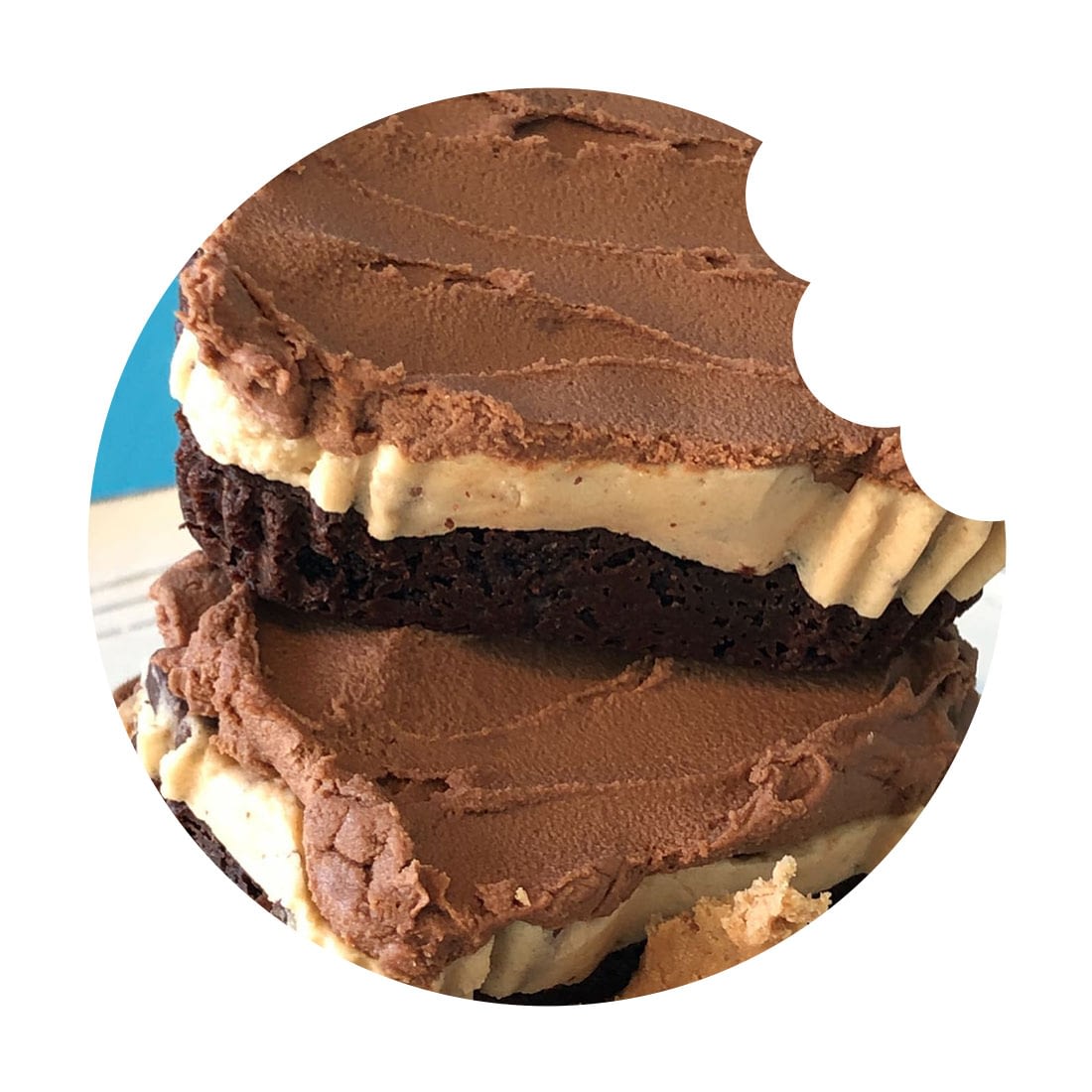 Brownies
All of our brownies are scratch made from an old family recipe! We hope your families love them just as much.
Tuesday – Friday
10 AM – 5 PM